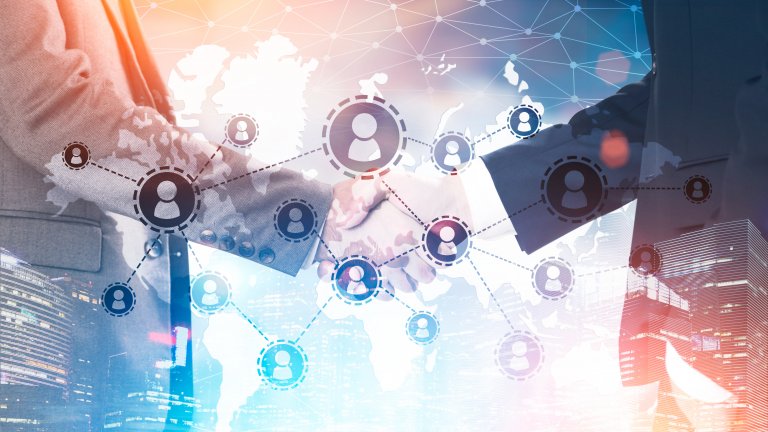 Cooperation Forum & Calls for Papers
You can find selected cooperation offers and requests here.
Manufacturer of pre-preg composite fibres
A Belgian mineral fibres manufacturer that ranks among the leaders in the field of high-performance fibre reinforcement for composite materials offers a wide range of advantages for reinforced composites as high-end products (e.g. for the aerospace sector). The Belgian manufacturer is looking for companies interested in license agreements or technological cooperation agreements.
Development of epoxy resin systems
A microenterprise in the region of Potsdam is looking for a business successor and is offering one of its business segments. The microenterprise is searching for a private person or a company who or which produces products based on epoxy resin or provides a customer group with linings suitable for drinking water.
Marketing project "Case Studies"
The University of Potsdam is looking for practice partners that would be willing to present a problem from the area of marketing to students of the winter semester 2017/2018; the students would subsequently work on it.
D-smartRegion: looking for innovative digital projects!
The new research project "Digital-smartRegion" of the University of Applied Sciences Brandenburg (THB) supports, implements and evaluates digitisation undertakings from various sectors. To this end, it makes use of innovative methods, for example, from the field of "Design Thinking". Register your project now!
Identifying polymer mixtures and nanocomposites
An Italian research team with expertise in the fields of nanoscience, biomedicine and nanotechnology has developed a new infrared nanospectroscopy. This method makes it possible to identify polymer mixtures, co-polymers and composites with a size of up to 50 nanometres. The team is now looking for SMEs, industrial research and development divisions as well as universities.
Optimizing packaging applications
A Spanish research institute with comprehensive expertise in plastics manufacturing has developed new thermoplastic composite materials based on polyhydroxybutyrate (PHB). These composite materials can be used by the packaging industry. The institute is looking for plastics processors for a trade agreement with a focus on technological support or technological cooperation.
Shape-memory polymers with a surface finishing
Cooperation request
The Fraunhofer Institute for Applied Polymer Research is looking for businesses in order to advance the further development and market launch of the security technology SMP Tagnologies®. The Fraunhofer Institute would like to develop additional functionalities for the shape-memory information carriers and to construct a testing facility. Please contact the Cluster management if you are interested in this project.