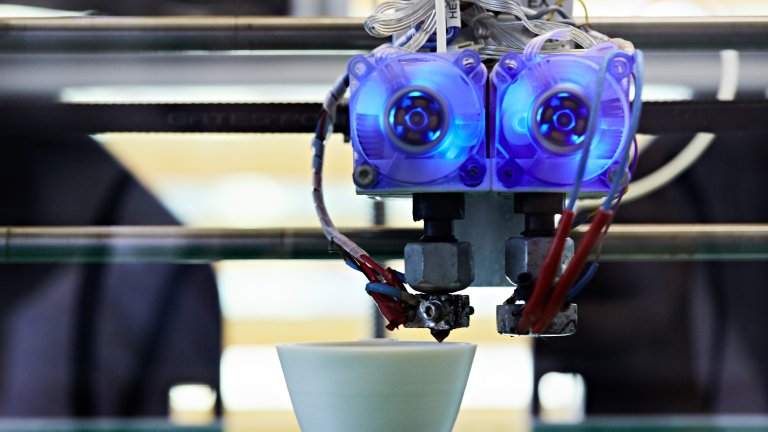 The Cluster
The Cluster Plastics and Chemistry Brandenburg creates a dense network of businesses, research institutes, associations, social partners, economic development agencies as well as important players from the fields of politics and administration.
Cluster Plastic and Chemistry (Subtitle)
All of the above are jointly champions for the further positive development of the chemical and plastics industry as a strong pillar of Brandenburg's economic structure.
Services of the Cluster:
Identifying innovation and growth potential
Transfer of knowledge and technologies
Recruitment and further training of skilled employees
Creating networks of important players and advancing the internationalisation of the Cluster
Securing optimal logistic connections to regional and supra-regional markets
Displaying the performance and innovation capabilities of the Cluster and its active important players through proactive Cluster marketing
Master plan
Master plans have been drawn up for all of the Clusters of the state of Brandenburg.
The master plans, among other things, describe the framework conditions for the further development of the Cluster; they depict the Cluster's structures, provide an overview of the projects, the networks and fields of action in the Clusters and they also define milestones for the future work of the Cluster.