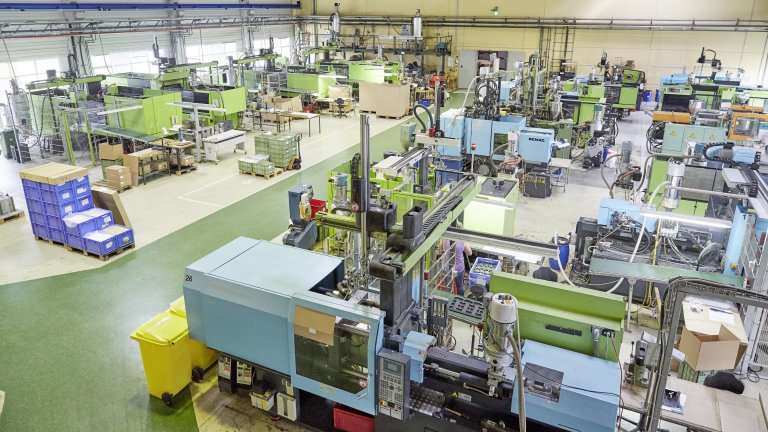 Economy
With its 571 businesses and about 13,000 employees, the Cluster Plastics and Chemistry is a strong pillar of the industry in the state of Brandenburg. Hardly any other industrial sector in Brandenburg is – especially as a supplier of many starting products – as intertwined with other economic sectors as the plastics and chemistry sector.
Products from Brandenburg, such as fibres, films, tyres, components for household appliances and wind turbines as well as polyurethane basic products, plant protection products, water-based coatings and engineering plastics, are making the capital region famous far beyond its state's borders.
Major players and innovative suppliers
Chemistry sites in Schwedt/Oder, Premnitz, Guben and Schwarzheide and their structure-defining large businesses coin the Cluster's profile. The chemical companies of the region rank among the leading companies within their respective areas of activities in Europe; some examples of such companies are: the PCK refinery in Schwedt (refining of crude oil), BASF in Schwarzheide or Atotech in Neuruppin as well as the large synthetic fibre producers Trevira in Guben and Märkische Faser in Premnitz. Eight large companies form part of the Cluster's core; they employ more than 300 persons each (source: State Statistical Office of Berlin-Brandenburg 2015).
The production of rubber and plastic products is mainly in the hands of small and medium-sized enterprises and it covers a wide array of plastics processing. Approximately 6,900 persons work in 73 companies (each with more than 20 employees).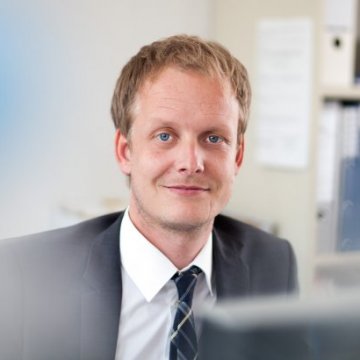 Senior Manager
Clean Technologies, Plastics and Chemistry