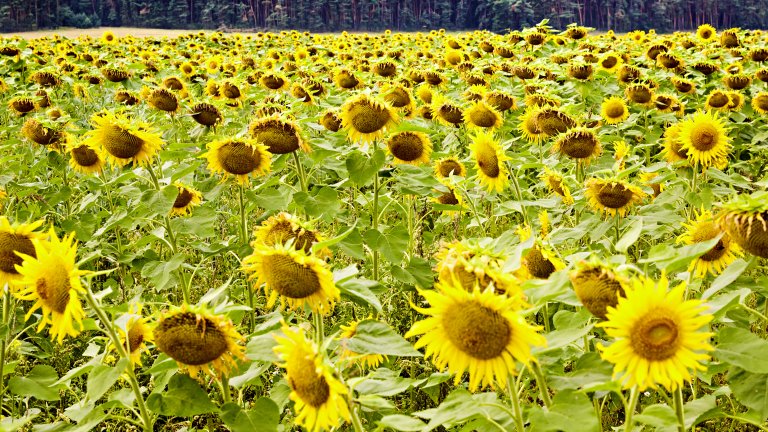 Bio-based Specialty Chemicals
For a sustainable chemical production
The main focus lies on the development of commercially utilisable products, which can prevail at the market in direct competition with conventional chemical products. This aim can be achieved through cost-efficient production and through providing various properties that cannot be found in conventional chemical products.
Materials are, for example:
Raw materials | among other things parts of plants, wood, algae
Precursors | among other things bioethanol, lignin, lactic acid
Speciality chemicals | among other things oleochemicals, fatty amines, furan derivatives
Activities:
Products produced from CO2-related raw materials
Lactic acid
Butanol
Further processing of lignocellulose
The extensive industrial agriculture and forestry in the state of Brandenburg provides a great foundation for implementing alternative chemical value chains that would make it possible to also generate – in addition to the traditional – a bio-based and sustainable added value. In this regard the aim is to create a comprehensive and bio-based copy of the value chains in Brandenburg.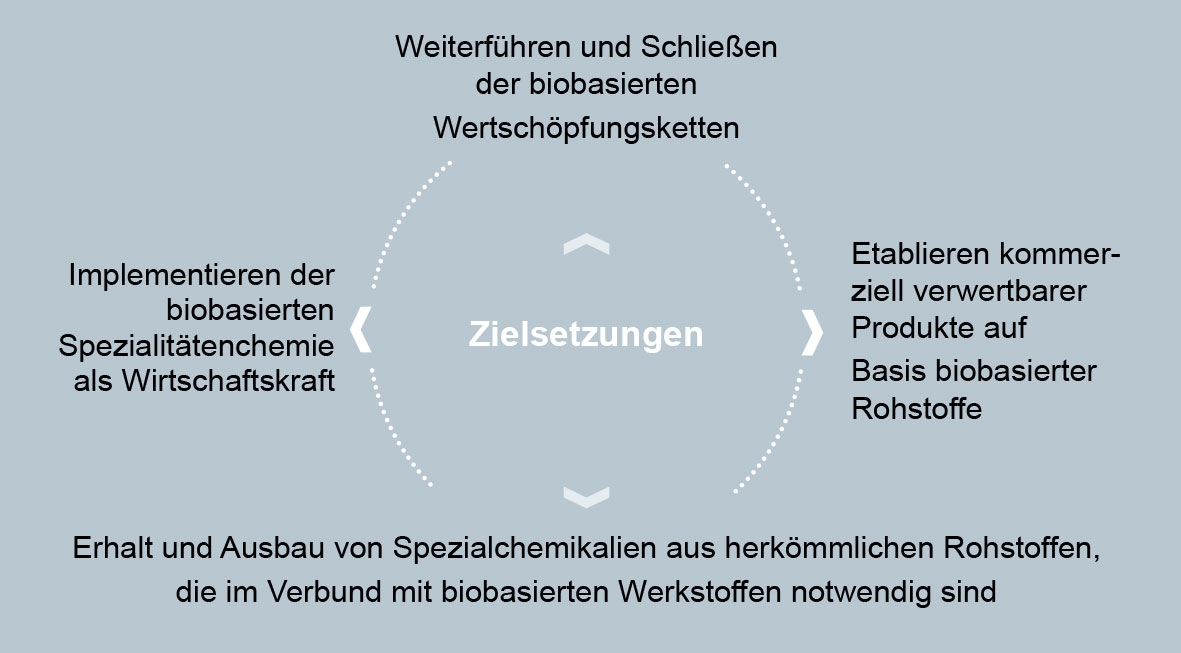 @ WFBB
Zielsetzungen Spezialitätenchemie